La Forastera Restaurant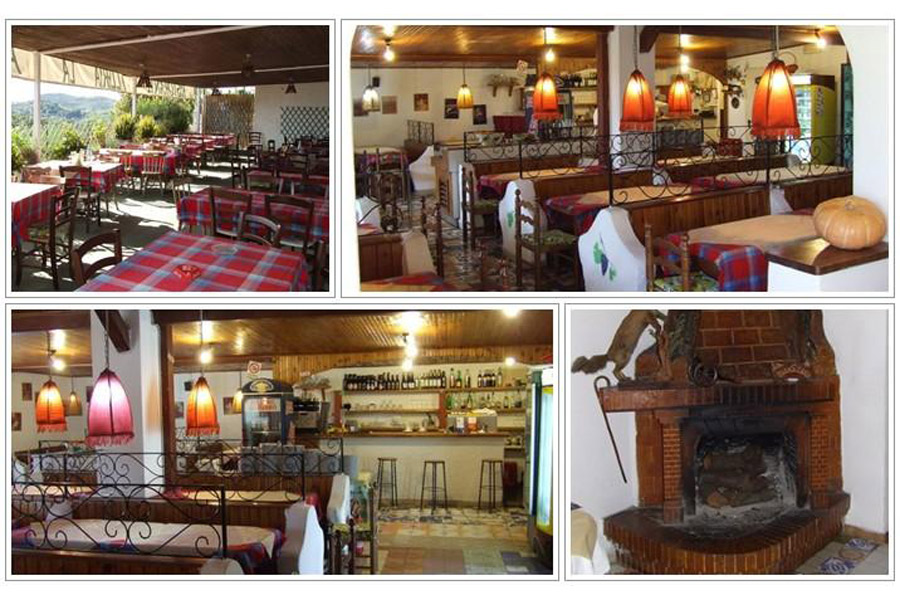 Indirizzo:

Via S.Gennaro, 45 loc. Panza - 80075 Forio

Contatti:

T. +39 081907281
La Forastera restaurant description
Characteristic restaurant with a large panoramic terrace, immersed in a luxuriant wood. Characteristic Mediterranean cuisine, large internal room also suitable for banquets and celebrations.
Some dishes that you can taste at the Forastera
Traditional island peasant dishes, the rabbit is king.
Location of the La Forastera restaurant
On the hills of Panza between holm oak woods and vineyards, easy to reach by car following the directions on the map, the bus stop and the center of the village of Panza are about 600 meters away, eight minutes on foot.