Cantina Pelliccione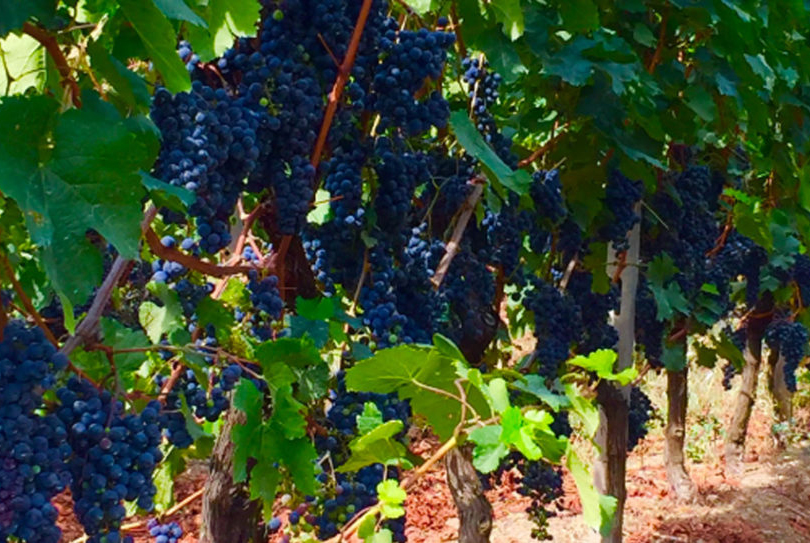 Indirizzo:

Via San Pietro, Buonopane

Contatti:

M. +39 3495780618
In San Pietro's area, the Pelliccione's winery is a reference point for the conviviality in the town.
Stopping to drink a good glass of local wine in the coolness of the inside of huge caves dug into the tuff is a collective ritual to which foreigners join with pleasure.
The microclimate of the caves perfectly keeps wine and other local products.